About
I am a professional pianist based in  Manchester, UK.  I specialise in Harlem Stride Piano, New Orleans music and playing vintage and  analogue keyboards, organs and electric pianos.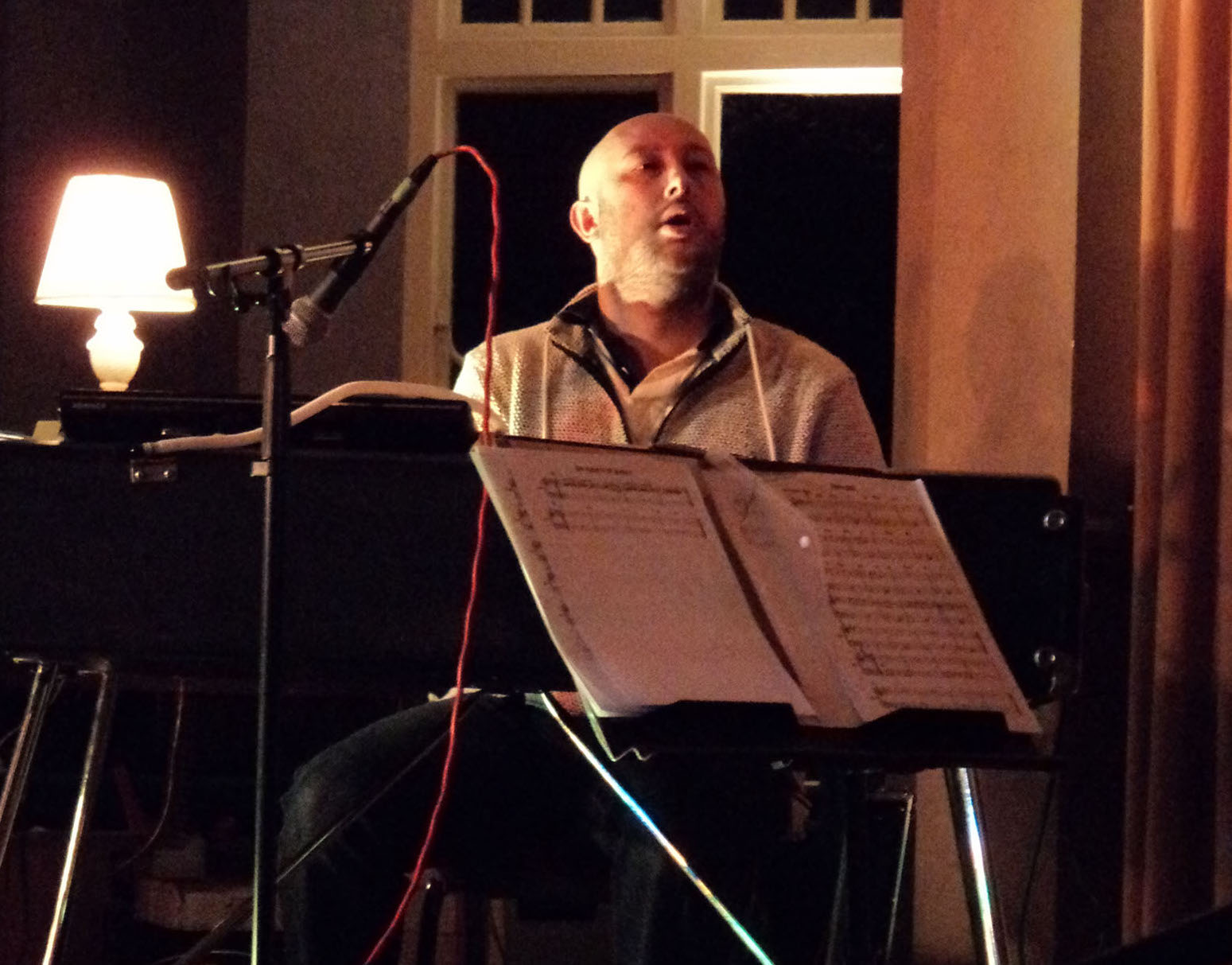 When I graduated from Salford University I had already been working for several years with my first band the HB3, a jazz trio that performed gigs around the Manchester jazz circuit. At around this time I also toured and recorded with RSL, where I developed a love of vintage and analogue instruments. That led to the formation of No Good Beatniks, an originals project with a stellar line up of UK jazz talent.
In an unusual departure from the work I had been doing I then turned my focus to learning 1920's Harlem Stride piano by studying the great pianists Fats Waller, James P. Johnson, Willie "The Lion" Smith, Luckey Roberts and Dick Wellstood. I found that there weren't many gigs going around for stride pianists in modern day Manchester so I formed 52 Skidoo. We have since gone on to become one of the leading 1920/30's bands in the UK and beyond.
Having developed a taste for vintage piano techniques I discovered New Orleans piano, which draws from a wide range of influences including Blues, Jazz, Funk, R&B, Rhumba, Ragtime and even Classical music and Rock, all epitomized by the recognised master of the genre, James Booker. Through studying his recordings, as well as those by Dr John, Professor Longhair and Jelly Roll Morton, plus visiting New Orleans to meet and study with Tom McDermott, Josh Paxton and Jon Cleary, I have developed my own take on this little known approach to piano. I put this to good use as pianist for New Orleans R&B band The Nightcreatures . Audio samples are in the soundcloud player below and on The Nightcreatures page.
During lockdown 2020 I recorded a solo album of New Orleans piano. You can check it out below, as well as a full live streamed lockdown gig and some promo videos.
In addition to regularly playing with all three projects I run a New Orleans jam at Matt and Phred's, Manchester (3rd Monday of the month), play trombone in Mr Wilsons Second Liners and I'm a keen flautist.
I perform solo piano shows (a mix of everything described above) and enjoy accompanying singers and soloists whenever I can. I have done session work in a wide variety of situations and continue to do so. I also run my own private teaching practice.
You can find info on all these bands by navigating through this website.